All-in-one Integrated Solar LED Street Light New Installations in Colombia
Date: 2016-10-28 Hits: 382
Hitechled All-in-one integrated solar LED street light ( ISSL for short ) has become the most creative and hot lighting products in South America.The 20W HT-SS-4520 and 60W HT-SS-1H60 all in one solar lights are selected for Colombia projects.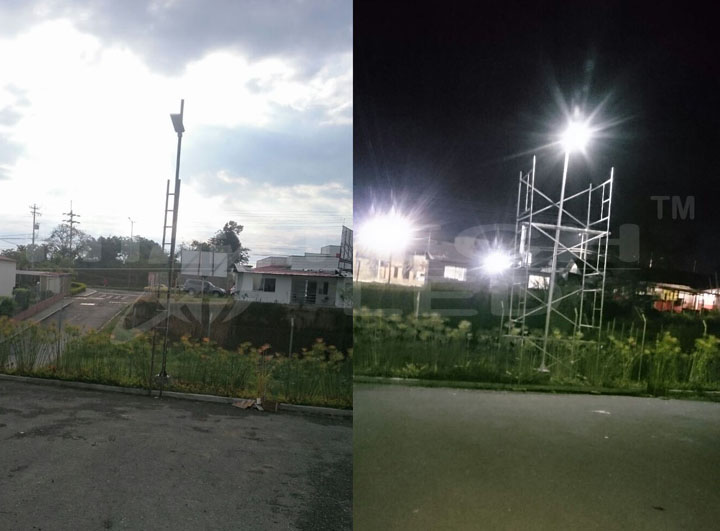 There are already many solar light installations in Colombia.We hope Hitechled ISSL will be the best reputable there!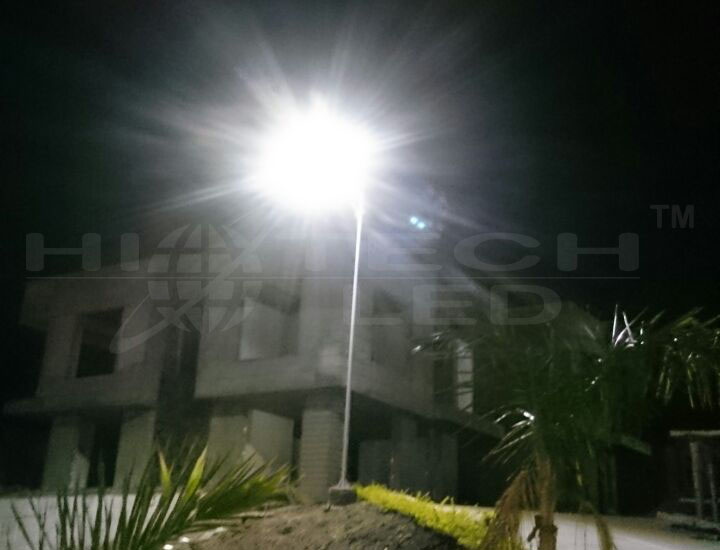 "Both the 20w and 60w solar lamps are very very bright, the users are beyond satisfication." Said Mr. Juan.
Hitechled are not yet the best.However,we never stop doing our best to make the best quality product.Then who knows,one day,Hitechled would lighten the world!